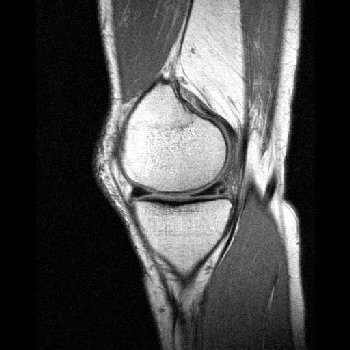 In Paul Sullivan's latest bout of actual news, he writes that Alfonso Soriano's knee might be in for some serious treatment. Or it might not. The Cubs are considering subjecting the most tragically expensive knee in the Chicagoverse to arthroscopic surgery that would sideline him for *gasp* two weeks.
Or they won't. For now, Soriano's just getting the continued therapy and workout sessions that have worked such wonderful magic thus far.
Not that it matters. The playoff picture doesn't have the Cubs in it right now. I believe in divine intervention, so I'm not ruling out anything. But surgery seems like the best option . . . for Soriano or just about anybody who thinks extra stretching and ice baths are gonna fix this multi-million-dollar problem.